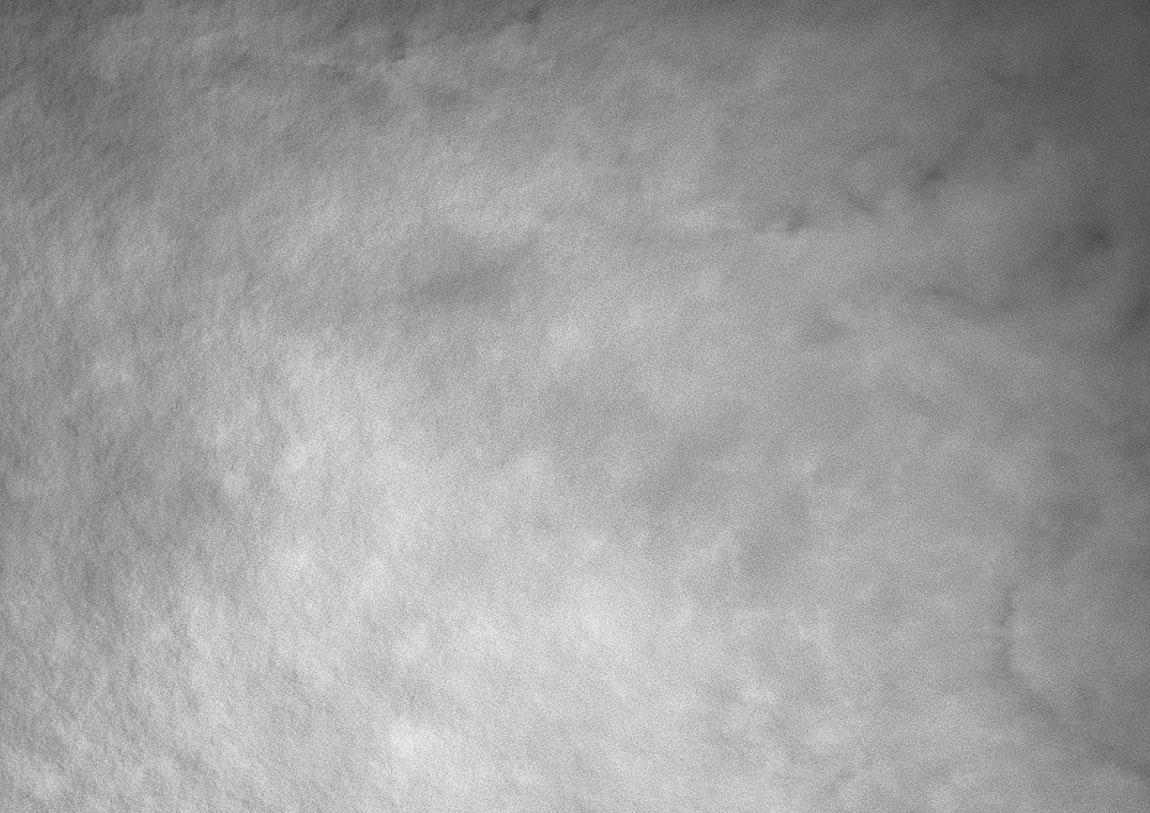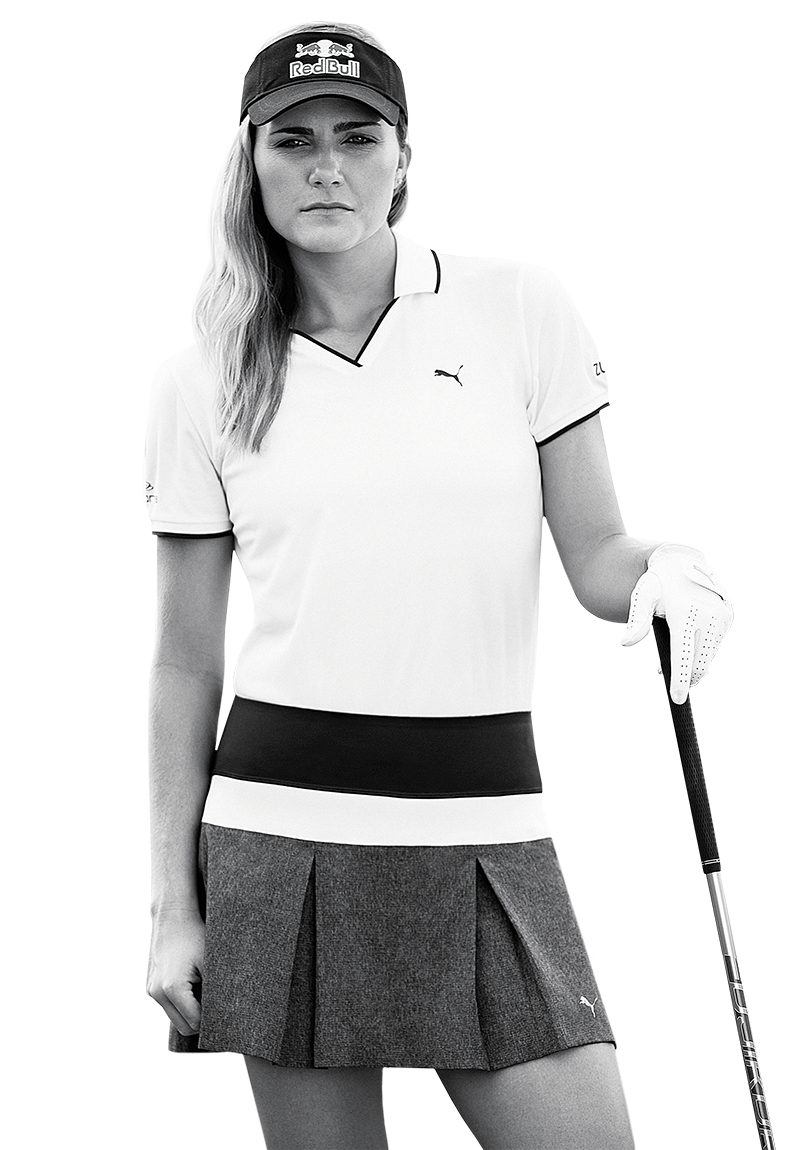 DISTRIBUTION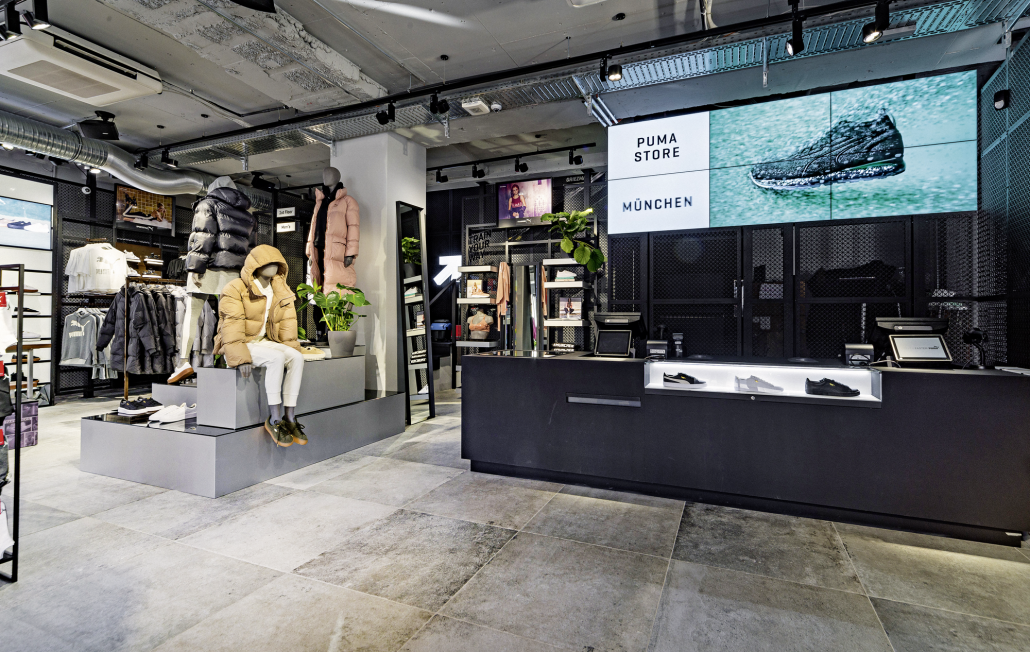 BRAND MIX
The PUMA Group owns the PUMA and PUMA COBRA Golf brands as well as Dobotex. Dobotex is a product licensing specialist that designs, produces and distributes underwear and socks for global sports and lifestyle brands.
PRODUCT SALES MIX
PUMA sells and markets footwear, apparel and accessories in categories including Football, Running and Training, Golf, Motorsport and Sportstyle. In our mission to become The World´s Fastest Sports Brand, we will continue to leverage our clear positioning within the sports sector to sell performance and sports-inspired lifestyle products.
With its longstanding history of designing shoes, Footwear is and remains the foundation of PUMA's business and its key strategic priority: it generated 48% of net sales in 2017.
CHANNEL MIX
PUMA distributes its products via three different distribution channels: wholesale, PUMA-owned and operated retail outlets, and eCommerce stores. Wholesale accounted for 77% of net sales in 2017 and remains the biggest sales channel for the PUMA Group. As far as the future of these channels is concerned, PUMA expects eCommerce to grow the fastest in the coming years. PUMA's focus for its wholesale business going forward is to continue to create joint product and marketing programs in partnership with key accounts and to build on the positive momentum of 2017. These measures, along with further improvements in sell-through rates, aim to increase the share of our wholesale business coming from our most important accounts, thus increasing net sales quality.
In retail, PUMA has opened new stores in several attractive locations. PUMA will continue to open new stores in strategic growth cities and focus on diverting traffic into its existing owned and operated stores, while, at the same time, improving their sales productivity. After refurbishing a large number of its full-price stores in recent years, PUMA also began the roll-out of a new store design for its factory outlet stores in 2017. The new design will be focused on creating a better platform for PUMA to tell its powerful brand story and sell its products. Another important milestone was the relaunch of PUMA's eCommerce website in the summer of 2017 now offering a cutting-edge mobile-friendly design.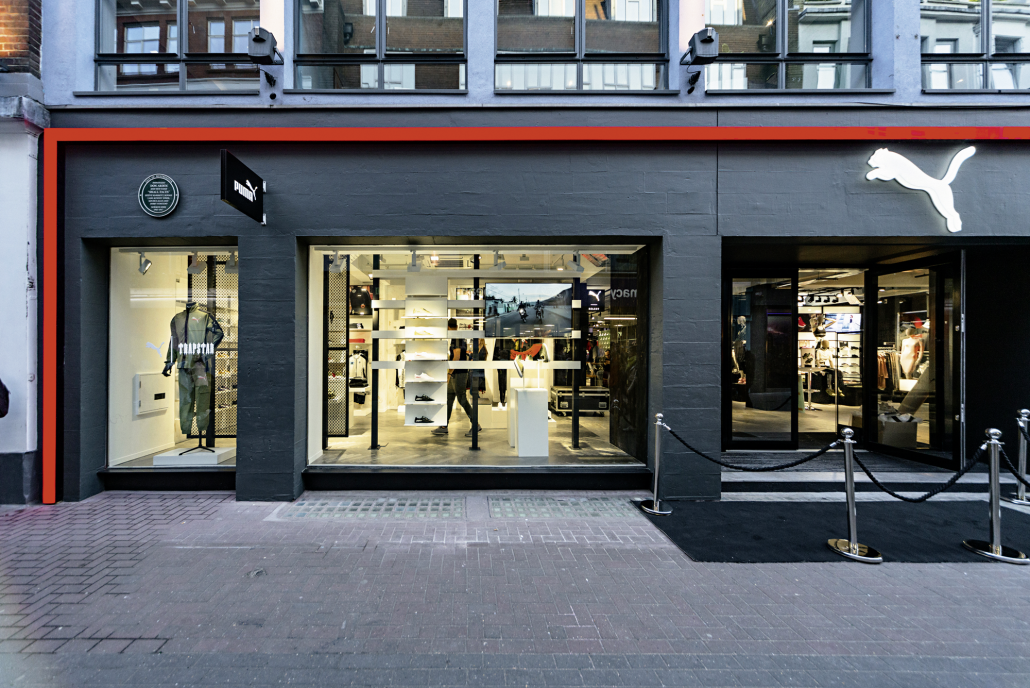 REGIONAL MIX
PUMA is structured on the basis of four regions: Europe, EEMEA (Eastern Europe, Middle East and Africa), North America and Latin America. Our Asia-Pacific units interact directly with our global organization without a regional reporting level in between. Each region and area is led by a General Manager, who has full profit and loss responsibility for all countries within the region or area concerned. In terms of regional sales priorities, PUMA will continue to leverage its strengths in key growth markets in EMEA (Europe, Middle East and Africa), Asia and Latin America, such as in India, China and Mexico, in order to ensure stable sales growth. We are also looking to build momentum in Europe and North America. Our worldwide strategic focus is to build on the improved sell-through in order to continue the repositioning of PUMA, and to strengthen our presence in high-quality wholesale distribution channels.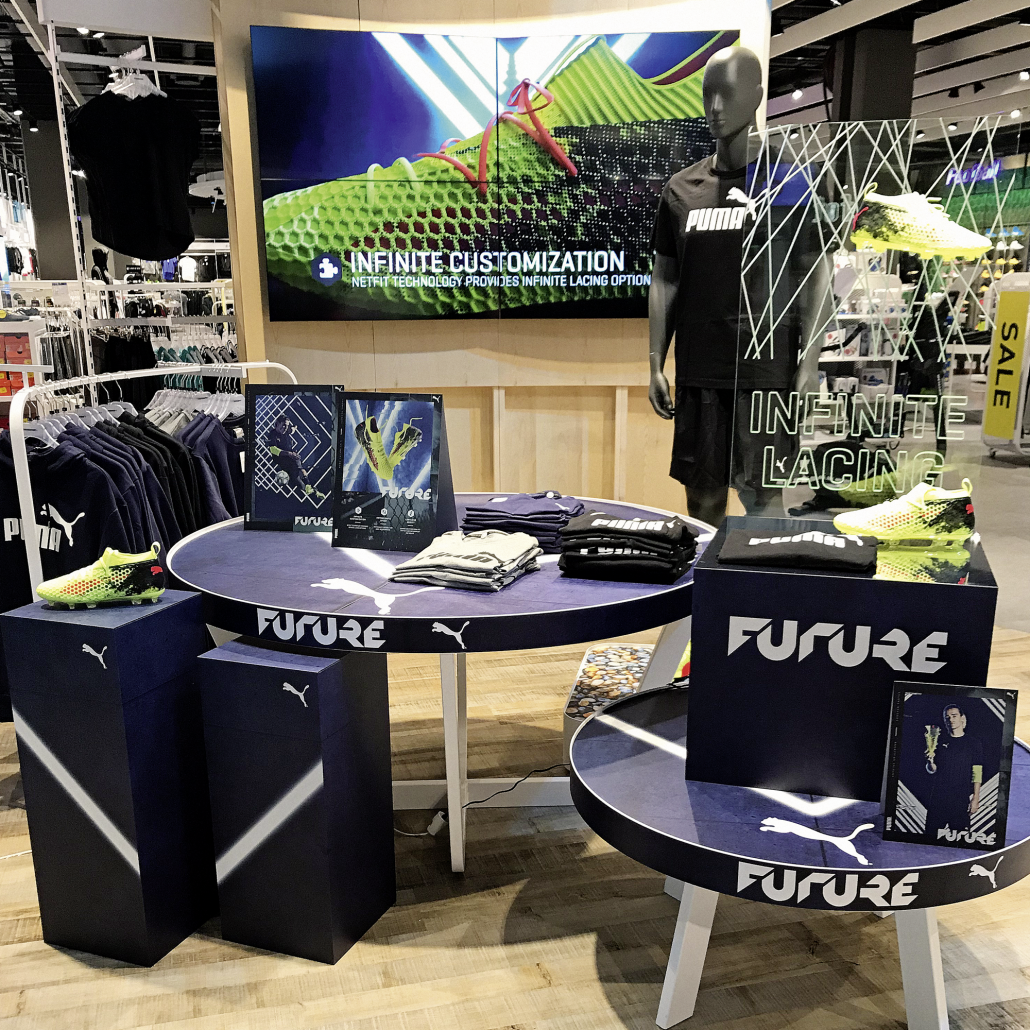 IMPROVING OUR DISTRIBUTION QUALITY
We know that strong relationships with our main retail partners are a key building block for ensuring the commercial success of our products. It is crucial for us that our retail partners make a profit on our products. With this in mind, we have worked hard to fulfill their needs and maximize our contribution to their businesses. As the demand for our products often exceeded expectations in 2017, our key account teams worked closely with our sourcing organization to ensure the availability of popular styles.
While we focused on faster time to market, we also looked to tailor each account's product assortments to their individual consumers in order to make them even more relevant. For Sportstyle we worked on exclusive, account-specific assortment and early launches for our strategic partners, reflecting their status as go-to destinations for trend-conscious consumers worldwide.
Our wholesale business in Europe again saw double-­digit growth this year, based on strong sell-through results for key styles. This improvement has been driven not only by better product lineup and brand heat, but also by an improved level of servicing across all accounts. On the eCommerce side, our key partners have continued their transition from locally driven accounts to strategic, Pan-European ones. We have adapted our service model for them accordingly, which has in turn fueled our growth on their platforms as well as PUMA brand heat among eCommerce-oriented consumers.
In North America, the focus has been on balancing and expanding distribution across multiple channels following robust growth with mall partners. Despite a challenging overall brick and mortar environment in the United States in 2017, PUMA experienced substantial growth in critical channels such as general sporting goods, department stores, shoe chains, and alternative specialty.
PUMA's wholesale business in China continued to grow strongly. The vast majority of our business there comes through our franchise partners, such as Belle and the YY Group, which operate PUMA-branded stores across the country. Driven by increased productivity, our partners again opened over 200 new PUMA stores in 2017, at the same time as increasing average store size. This growth has led to the opening of genuine landmark facilities. The overall eCommerce business in China continues to deliver impressive growth rates, and PUMA has again been able to play a part in this growth during 2017. The nationwide Singles Day retail event was a particular highlight in this regard.
We are experiencing strong momentum across geographical boundaries, driven not only by an improved product lineup and increased brand heat, but also as a direct result of the reliable partnerships we are building with key retailers. We will continue to foster these relationships with our most important accounts in 2018, and to build on our recent success.