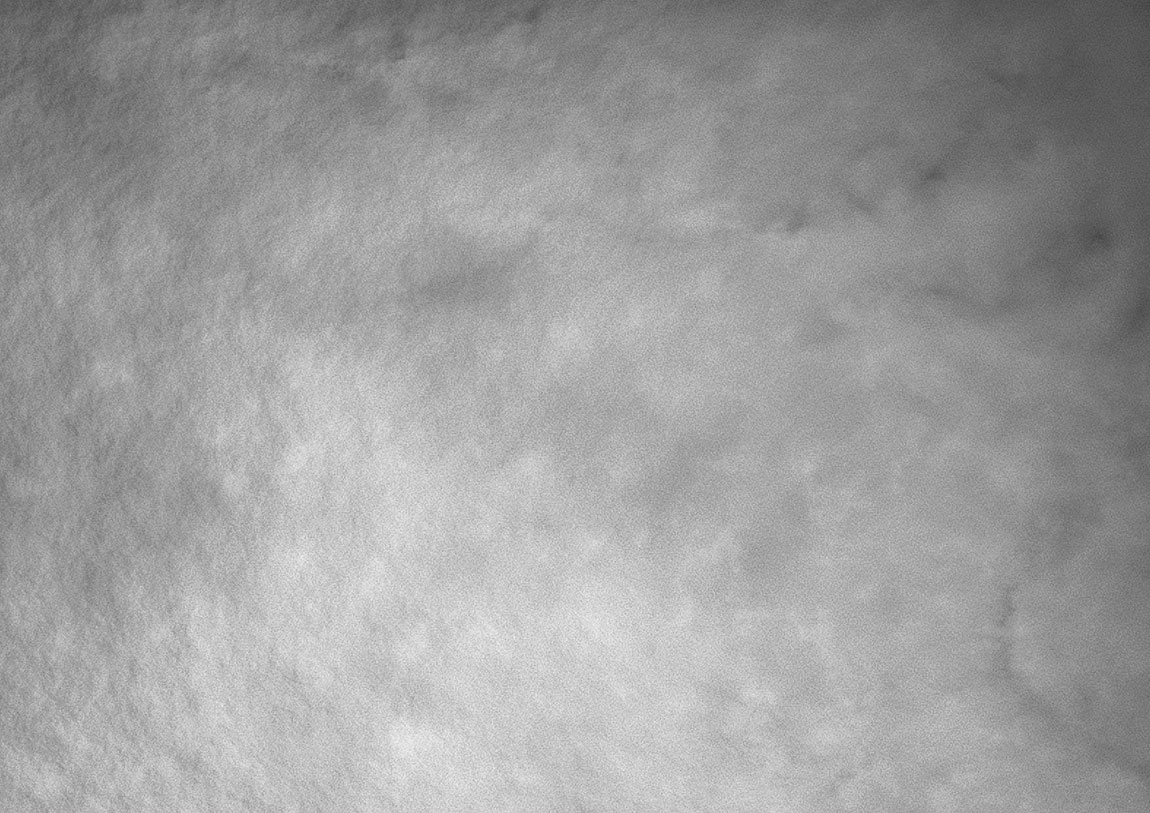 OPERATIONS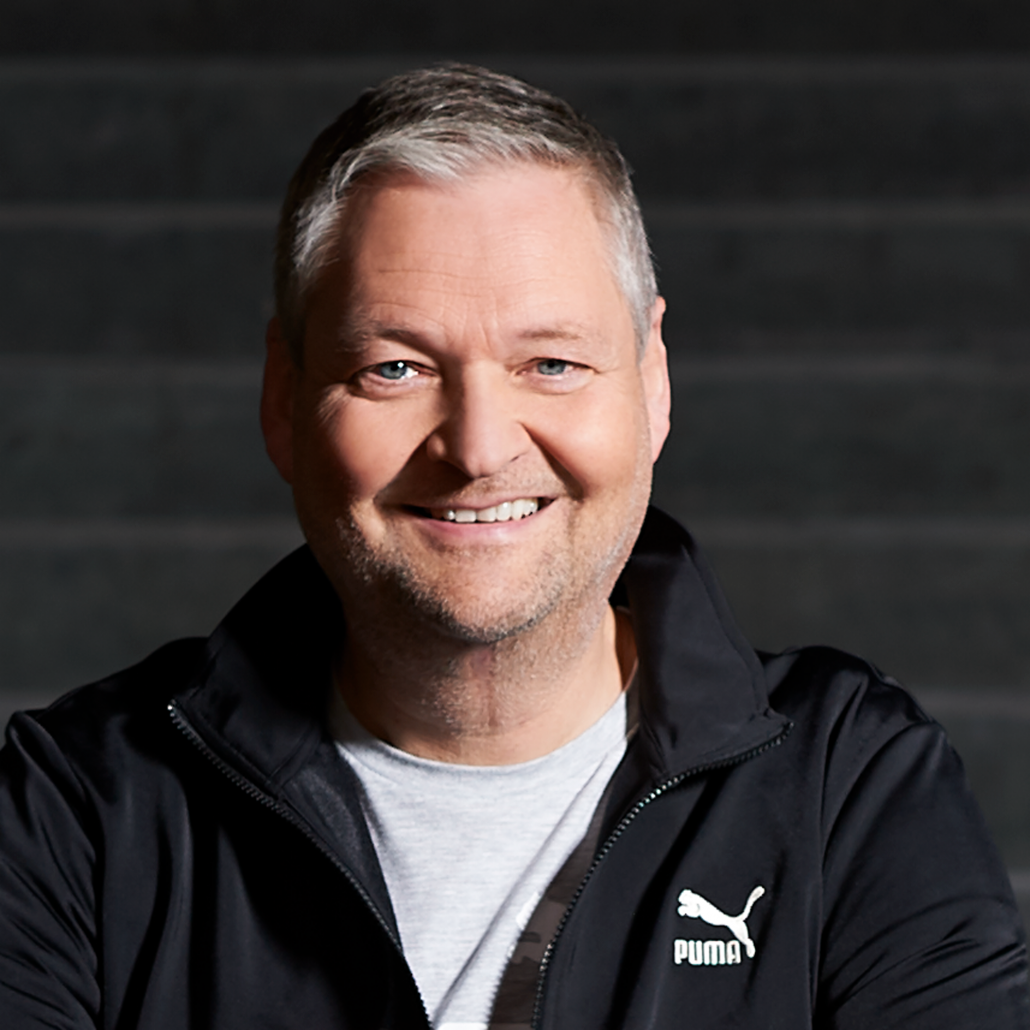 IN LINE WITH GROWING SALES, 2017 SAW A SIGNIFICANT INCREASE IN THE VOLUMES SOURCED AND SHIPPED BY OUR BUYING ORGANIZATION. CONTINUED INVESTMENT IN OUR DISTRIBUTION AND IT INFRASTRUCTURE, COMBINED WITH THE CONTINUOUS IMPROVEMENT OF OUR PROCESSES AND ORGANIZATIONAL SETUP ENABLED US TO PURSUE OUR CORPORATE MISSION: TO BECOME THE FASTEST SPORTS BRAND IN THE WORLD.
PUMA's Global Operations department comprises our product development, sourcing, trading and logistics activities, as well as the group's IT and business solutions functions. The smooth interaction of all these functions enables PUMA to provide commercial products at the best price and quality and at the right time.
In this year of rapid growth, the operations teams successfully serviced customer needs, fulfilled expectations and demonstrated their ability to react quickly to the increased demand. In 2017, as in previous years, increased efficiency resulting from continuous improvements of processes, systems and organizational setup enabled both our teams and our suppliers to ensure product availability, thus facilitating growth.
GROWTH ENABLERS
To boost efficiencies in the product creation process, PUMA began to roll out a new, modern and user-friendly product creation system in 2017. This integrated and comprehensive solution was developed internally and will replace several existing solutions, simplifying the product creation process and facilitating easier collaboration and communication between departments and with our suppliers. It will further increase flexibility and speed throughout the product creation, development and sourcing processes.
On the organizational side, we continued to foster collaboration with our suppliers and further accelerated our decision-making processes by continuing to reinforce our product operation centers. Through close collaboration with our suppliers and by making better use of their extensive product knowledge, we were able to make faster product decisions and ensure flawless execution of the product.
To further increase our speed to market and give key markets the flexibility to react quickly to market trends, local sourcing was expanded in countries like Mexico, where the use of local supply chains brought significant benefits, not only from a commercial but also from a sustainability point of view.
FASTER BUSINESS SOLUTIONS FOR FASTER BUSINESS PROCESSES
In 2017, PUMA's Business Solutions team focused on four key areas, all of which enabled the implementation of faster business processes and IT systems: (1) enhancing PUMA's end-to-end trading setup, (2) further optimizing our design, development and planning processes and tools, (3) improving PUMA's IT infrastructure and (4) shaping our future global transactional landscape.
1. PUMA International Trading (PIT)
In 2017, we continued to enhance PUMA's global sourcing activities through significant improvements to the sourcing process. Also in 2017, PUMA International Trading became the central importer for all EU countries. This enabled us to significantly increase the efficiency of our own operations to serve the needs of our sales subsidiaries and their customers even better. In addition, the upgrade of BI solutions within our order management and fulfillment teams was a key enabler in managing the increased volume and facilitating better and faster communication and collaboration with our suppliers and sales subsidiaries, which further enhanced our ability to service market needs.
2. Design, Development and Planning
The business solution and IT teams were key in enabling the timely go-live of our new product creation system, which will allow us to significantly increase the efficiency of our product creation processes.
3. IT infrastructure
In 2017, we continued to enhance our standardized global IT infrastructure, guaranteeing faster, better and more secure communications and information exchange.
4. Transactional
After upgrading our existing SAP sales subsidiary solution in 2016, we successfully rolled it out to additional countries in Southern Europe and South-East Asia in 2017, as we prepare to upgrade our transactional landscape globally with a standardized SAP solution over the coming years. 2017 also saw the first go-live of a new sales tool in selected countries. This cloud-based solution, built with mobile first in mind, will also be rolled out to several countries worldwide in the next few years.
LOOKING AHEAD…
In 2018, we will use the solid foundation we have built to continuously improve PUMA's systems and processes and to enable further growth. This will include the finalization of a global sales subsidiary transactional template, with SAP at its core, which will be progressively rolled out worldwide.