OUR PEOPLE
WE BELIEVE OUR PEOPLE ARE THE KEY TO UNLEASHING PUMA
'

S FULL POTENTIAL. OUR AMBITION IS TO PROVIDE NOT ONLY AN ATTRACTIVE WORKING ENVIRONMENT THAT ENCOURAGES THEIR PERFORMANCE AND PERSONAL DEVELOPMENT, BUT ALSO A UNIQUE CORPORATE CULTURE.
We are committed to improving our employees' wellbeing, both during and outside their working hours.To pursue our mission of becoming the world's fastest sports brand and with the aim of establishing PUMA as a top employer, we have drawn up a set of employer values to communicate our unique way of working and act as a guide for our people. Under the label SPEED AND SPIRIT, we encourage our people to BE DRIVEN, BE VIBRANT, BE TOGETHER and BE YOU, thus allowing us to make full use of the individual talent and experience within the company. In 2017, we focused on defining our HR communications strategy and creating a clear identity and voice for each of our HR programs. We intend to position PUMA as an attractive employer to potential candidates, while ensuring we recruit the right talent to push PUMA forward. Through our employer values, we aim to give potential candidates an insight into what working at PUMA is really like and what makes our brand special. We have selected some of our people to become ambassadors and tell their own PUMA story on social media to audiences internal and external to PUMA.
Our particular focus is on two areas: the health of our employees and our community engagement work, which helps us make a positive impact in communities wherever PUMA operates. Following a decision by our Board of Directors, we have recently established the necessary reporting systems for this task, as well as introducing the relevant targets and bonuses.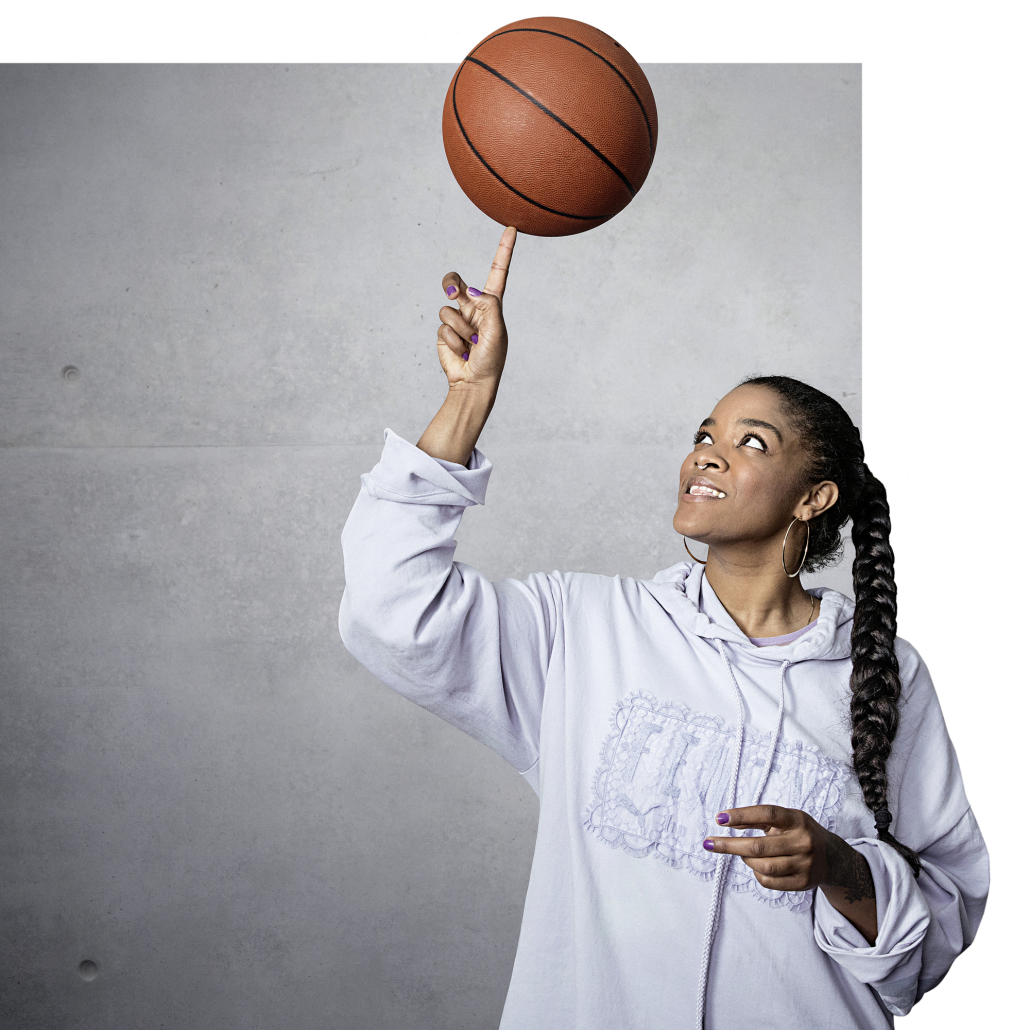 A MILESTONE IN PEOPLE MANAGEMENT
In 2017, HR achieved a major milestone by implementing Workday, a leading human capital management system, on a global scale. All HR-related information is now available on one single platform across all global entities, enabling us to run nearly all our processes digitally. This software solution covers all HR processes and functions, including recruitment, talent and performance management, payroll, time tracking and absences, as well as remuneration and benefits in Canada and the USA. It also gives our HR teams worldwide real-time access to relevant data.
Our employees will greatly benefit from this new system, as it has also become easier and quicker for them to access pay slips, organizational charts, leave balances and reports. At the same time, we also offer them the opportunity to handle their own personnel profile and to update their work experience and qualifications at any time. This keeps them visible within the organization, ensuring that their full employment history can be considered for potential vacancies during talent conferences.