Since the publication of the ZDHC Air Emission Guidelines was delayed by the impact of COVID-19 in 2020, we decided to conduct an internal study to monitor our supply chain's performance regarding air emissions. We examined a random sample of 30 core factories air emissions test reports (including point sources of gas and ambient air quality) for compliance with global (covering major supply chain regions such as China, Vietnam, Bangladesh, Cambodia, and Indonesia) and local regulations. The result shows that 100% of the core factories sampled were compliant.
PLASTICS AND THE OCEANS
Target description:
Support initiative and scientific research on microfibers, work with core suppliers to reduce microfiber release
Research biodegradable polyester for use in PUMA products
Eliminate plastic bags from PUMA stores and review the impact of hangers and fixtures
Relates to United Nations Sustainable Development Goals 3, 14 and 15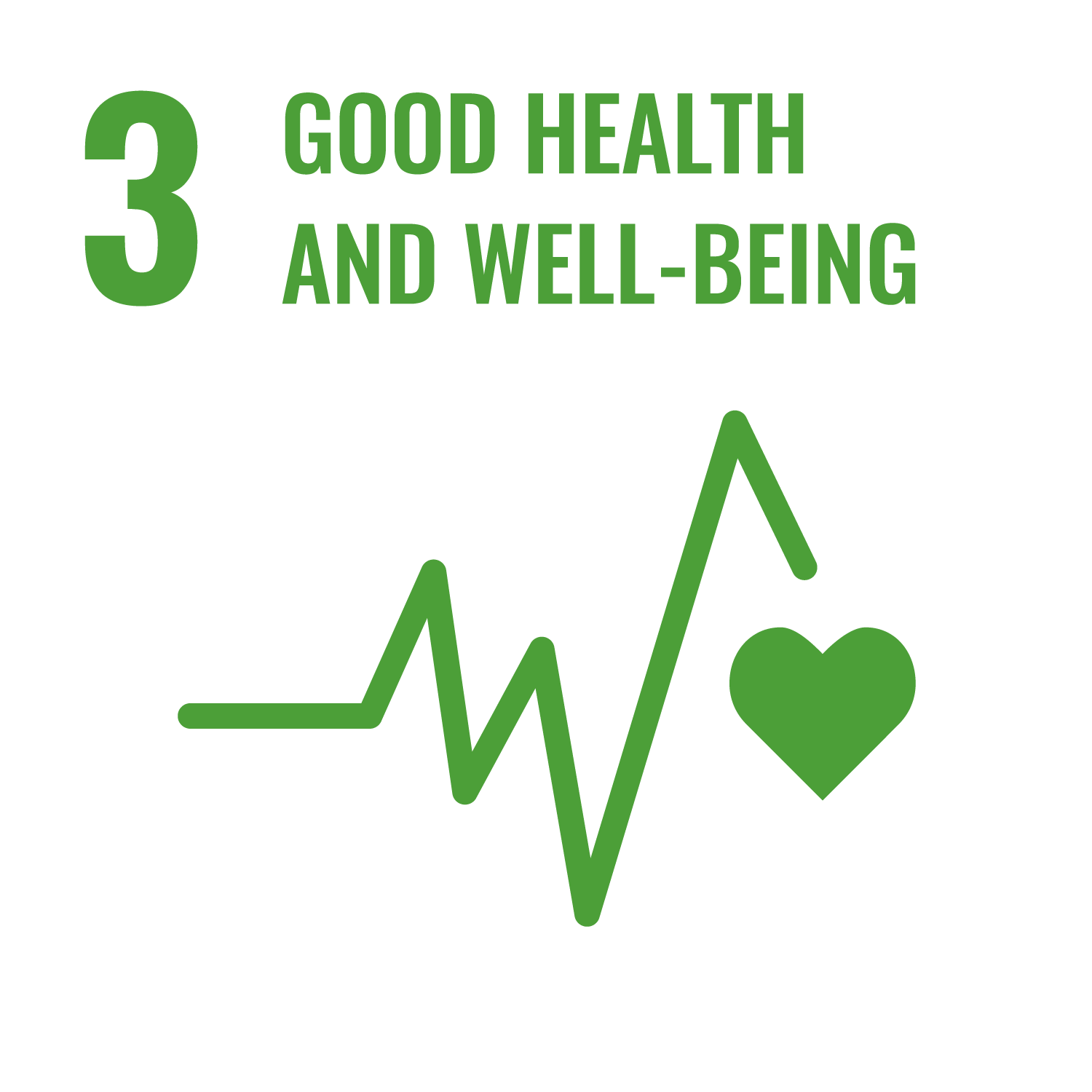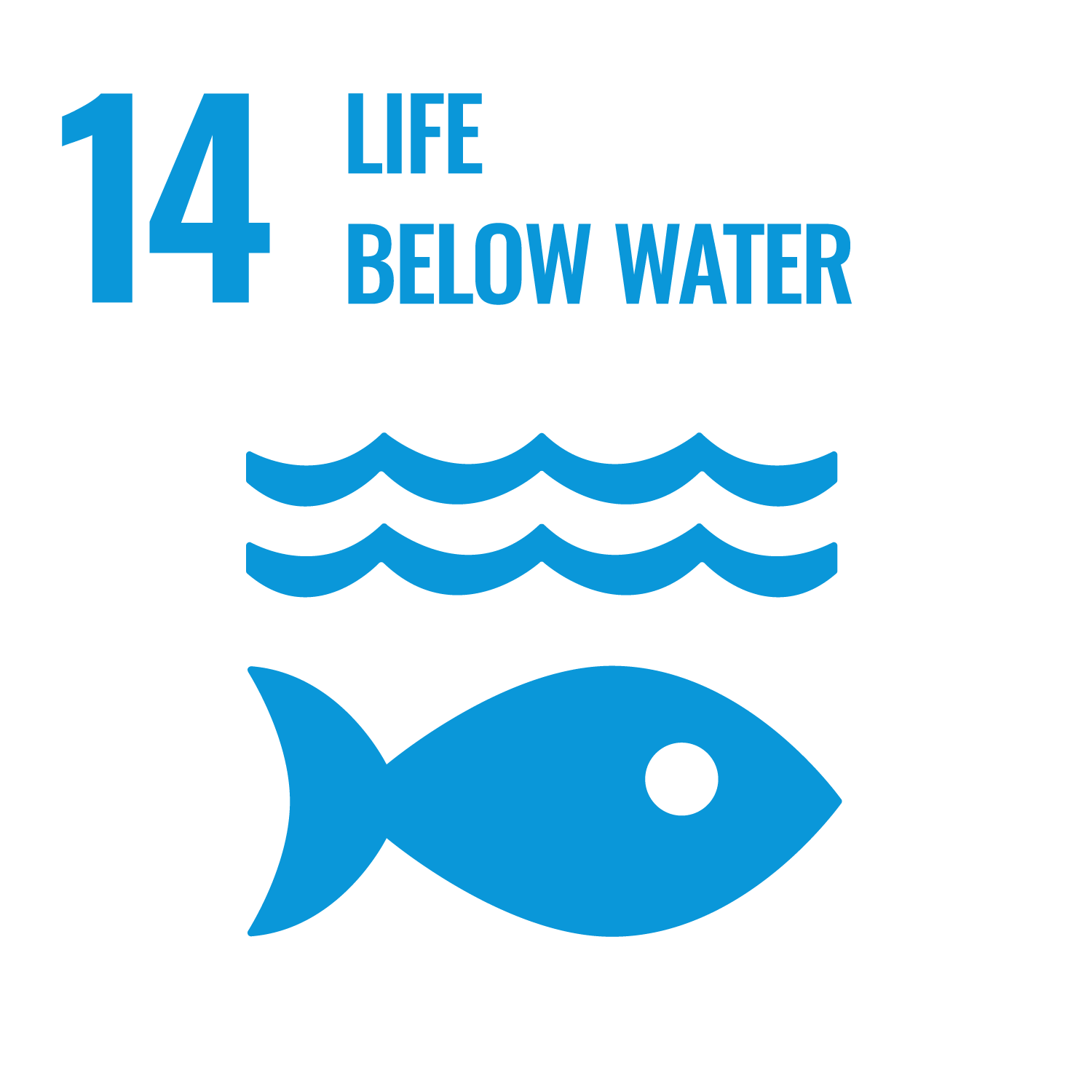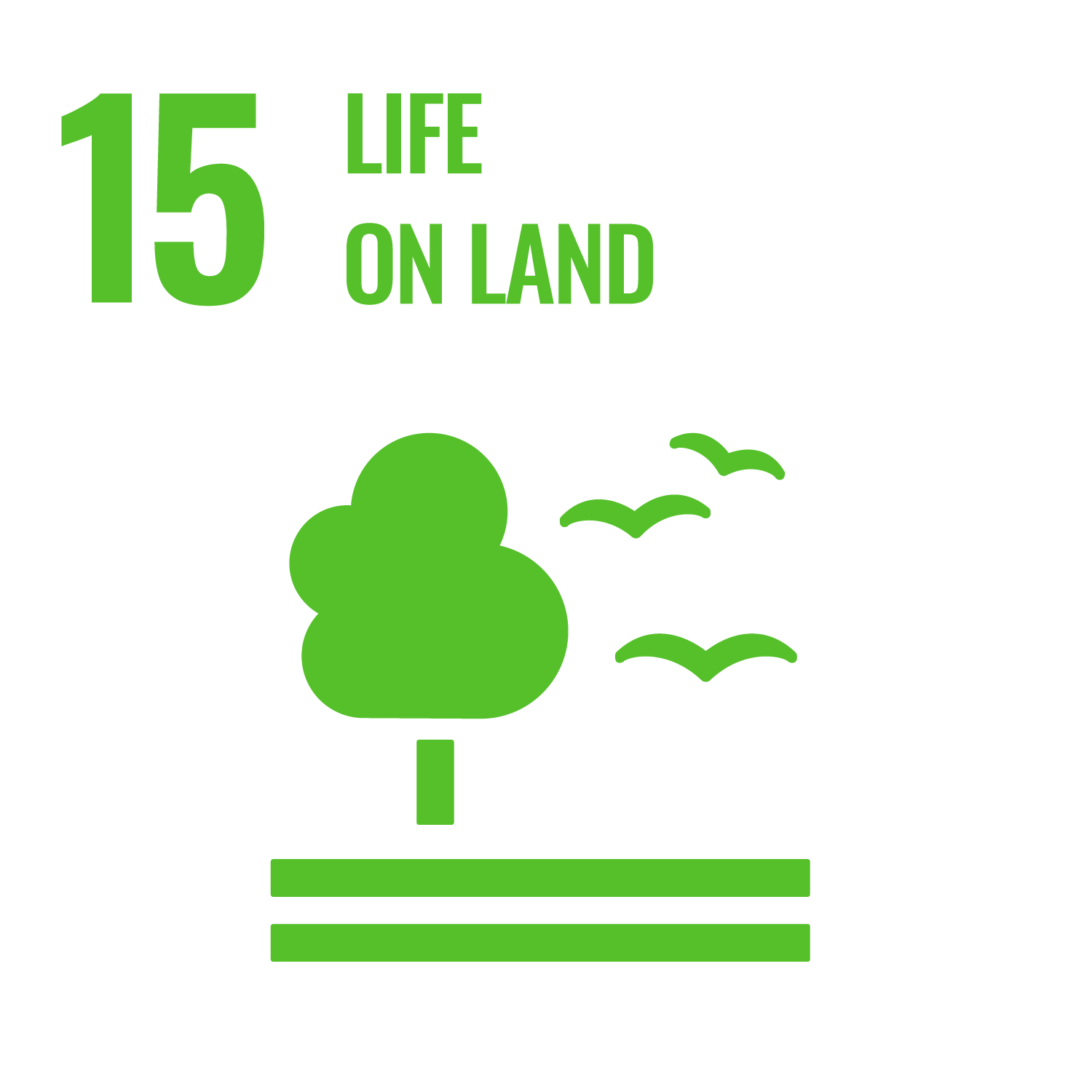 KPIs:
Tons of plastic bags used in PUMA stores
Percentage of PUMA offices that have eliminated single-use plastic
Percentage of plastic packaging recycled
T.15
ELIMINATION OF SINGLE USE PLASTICS
| | | |
| --- | --- | --- |
| Sub-targets | Baseline 2020 | Target 2025 |
| Plastic shopping bags (stores, tons) | 400 | 0 |
| Plastic bags (product packaging, tons) | 245 | |
| Plastic bags recycled (product packaging, recycled (%) | 4.9% | |
| Offices that have eliminated single-use plastic (%) | 0% | 100% |
Plastic pollution of our oceans is one of the most urgent challenges to sustainability of our time. As a company that uses polymers for most of its products, we have a special responsibility to work on this issue. Avoiding plastic pollution also is one of the three pillars of the Fashion Pact, of which PUMA is a founding member. Also, several countries and regions have formed initiatives to ban certain types of single-use plastics or plastic bags.
Therefore, we have added the Plastics and the Oceans target to our 10FOR25 sustainability strategy.
Plastic shopping bags and single-use plastics aggravate the problem of plastic pollution significantly. By eliminating them from our stores and office environment we can set a positive example for our consumers and colleagues and at the same time reduce our use of plastics by several hundred tons per year.
In recent years, we switched our shopping bags to FSC-certified paper bags or polyethylene bags with 80% recycled content. During 2020, our Retail division devised a detailed plan to completely phase out plastic bags from our global stores.
Our stores ordered 430 tons of polyethylene bags in 2019 and 400 tons in 2020. We plan to halve this figure in 2021. By 2023 at the latest, we want to replace all polyethylene bags for consumers with paper bags.
At the same time, we switched other plastic items in our retail stores, such as hangers and shoe fixtures, to recycled polymers. We also started working on more environmentally friendly solutions for our B2B product packaging for apparel and accessories, which is also based on polyethylene bags, in collaboration with the Fashion Pact.
At our offices, we have challenged our catering partners and employees to avoid single-use plastics such as coffee cups, lids, stirring sticks, cutlery, or straws.
While Plastics and the Oceans is a new target and we are not quite there yet on a global scale, we have started to eliminate single-use coffee cups and cutlery, for example, at our headquarters in Germany.
CIRCULARITY
Target description:
Set up or join product takeback schemes in major markets
Reduce production waste to landfills by at least 50% (shared target)
Develop recycled materials as alternatives to leather, rubber, cotton, and polyurethane (shared targets)
Relates to United Nations Sustainable Development Goals 9, 12, 14 and 15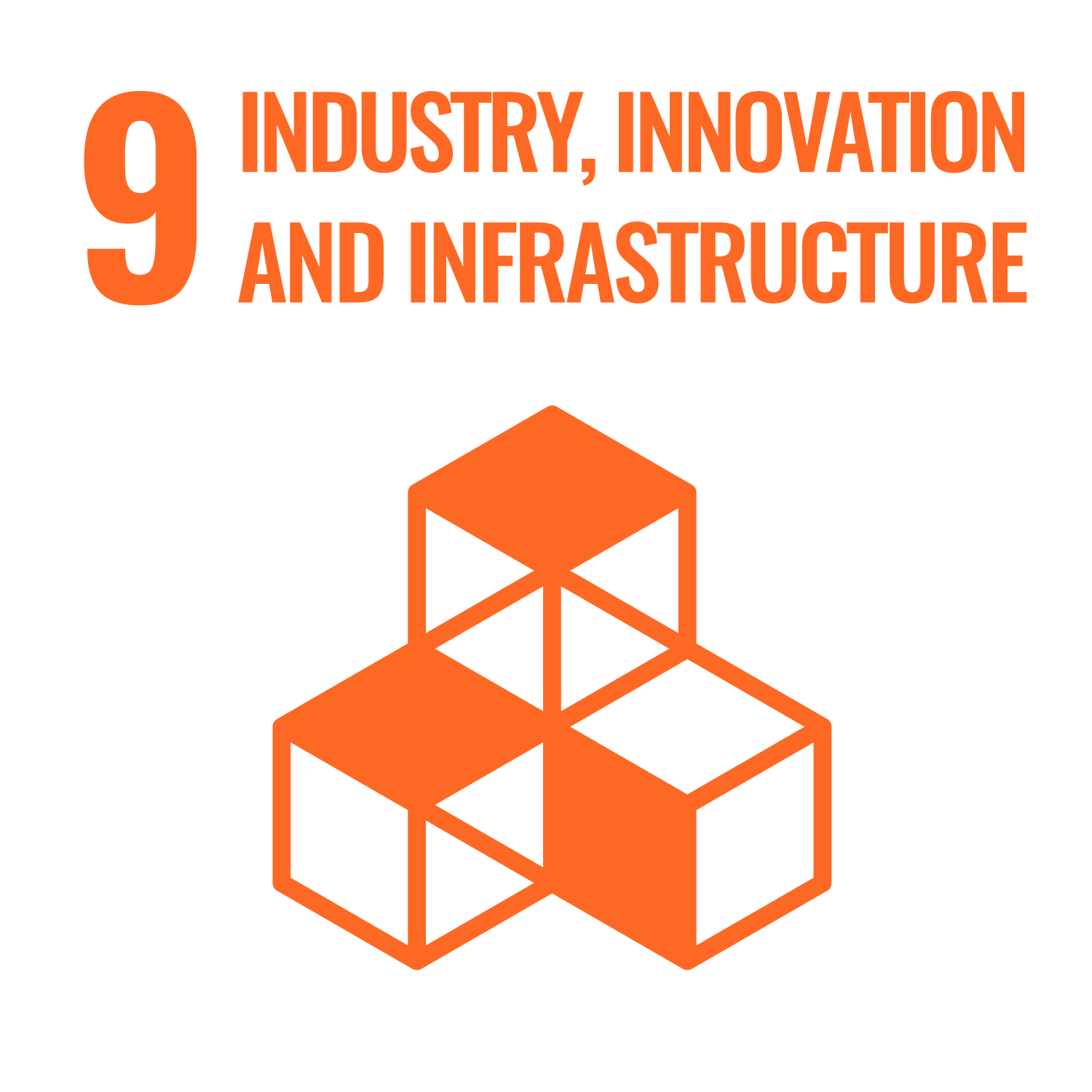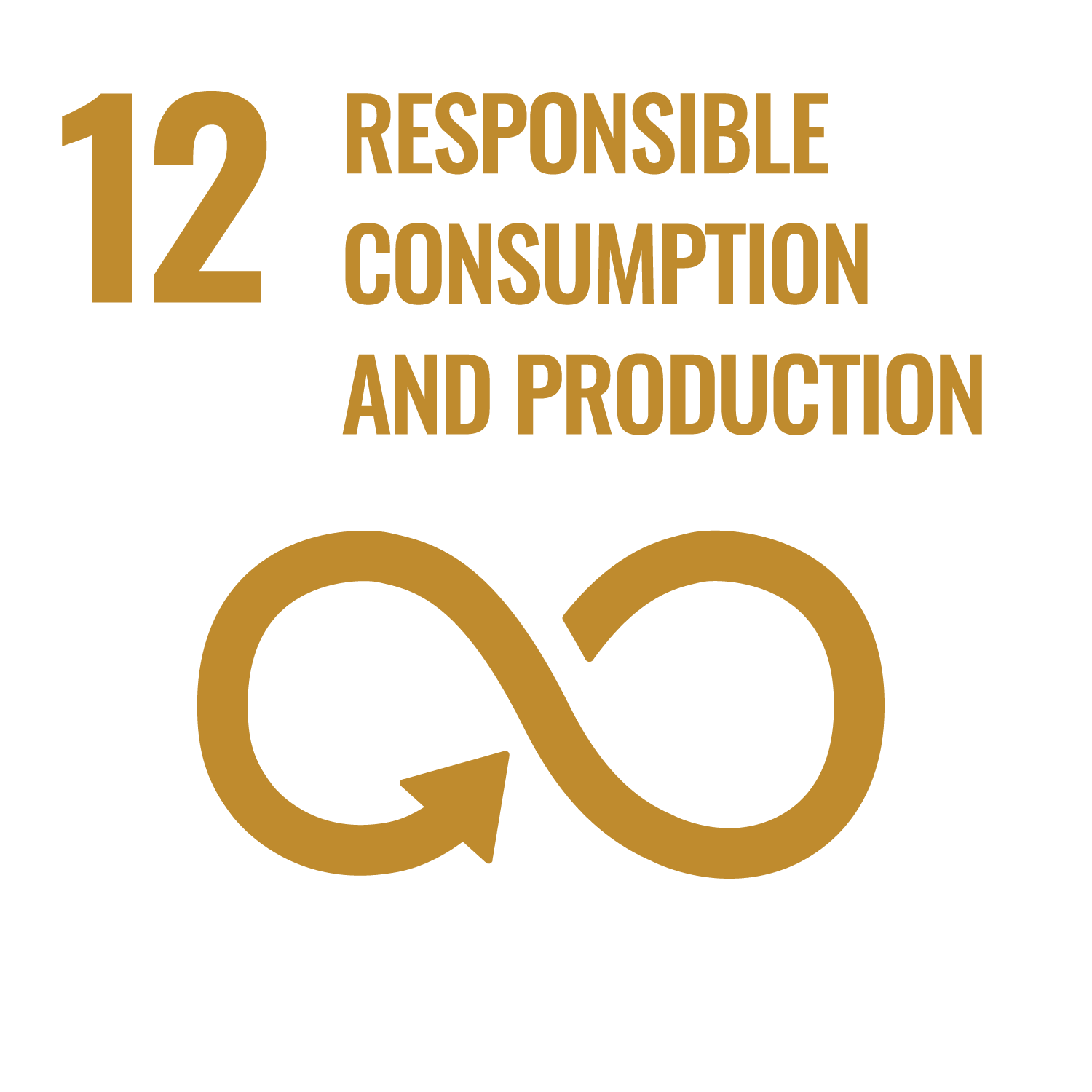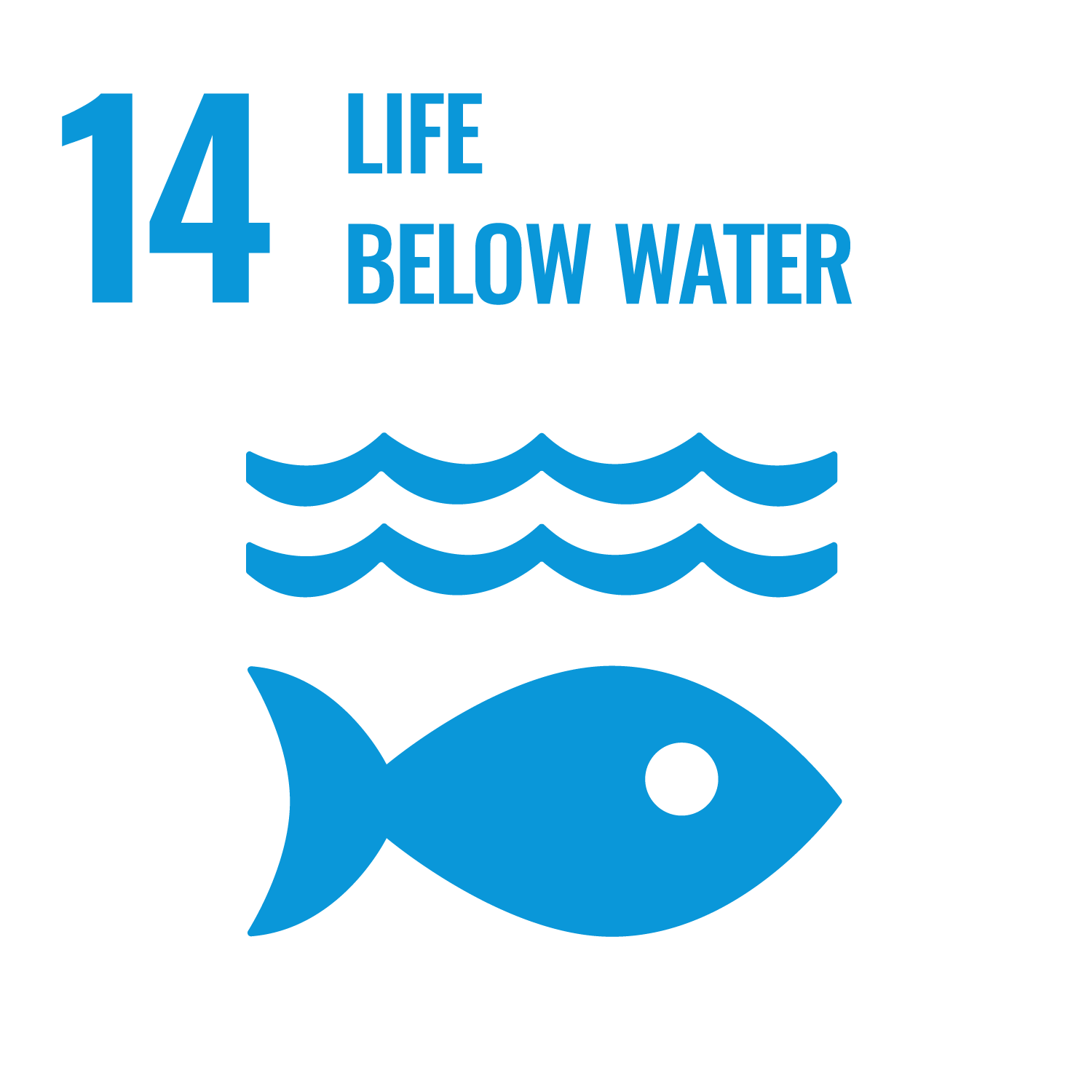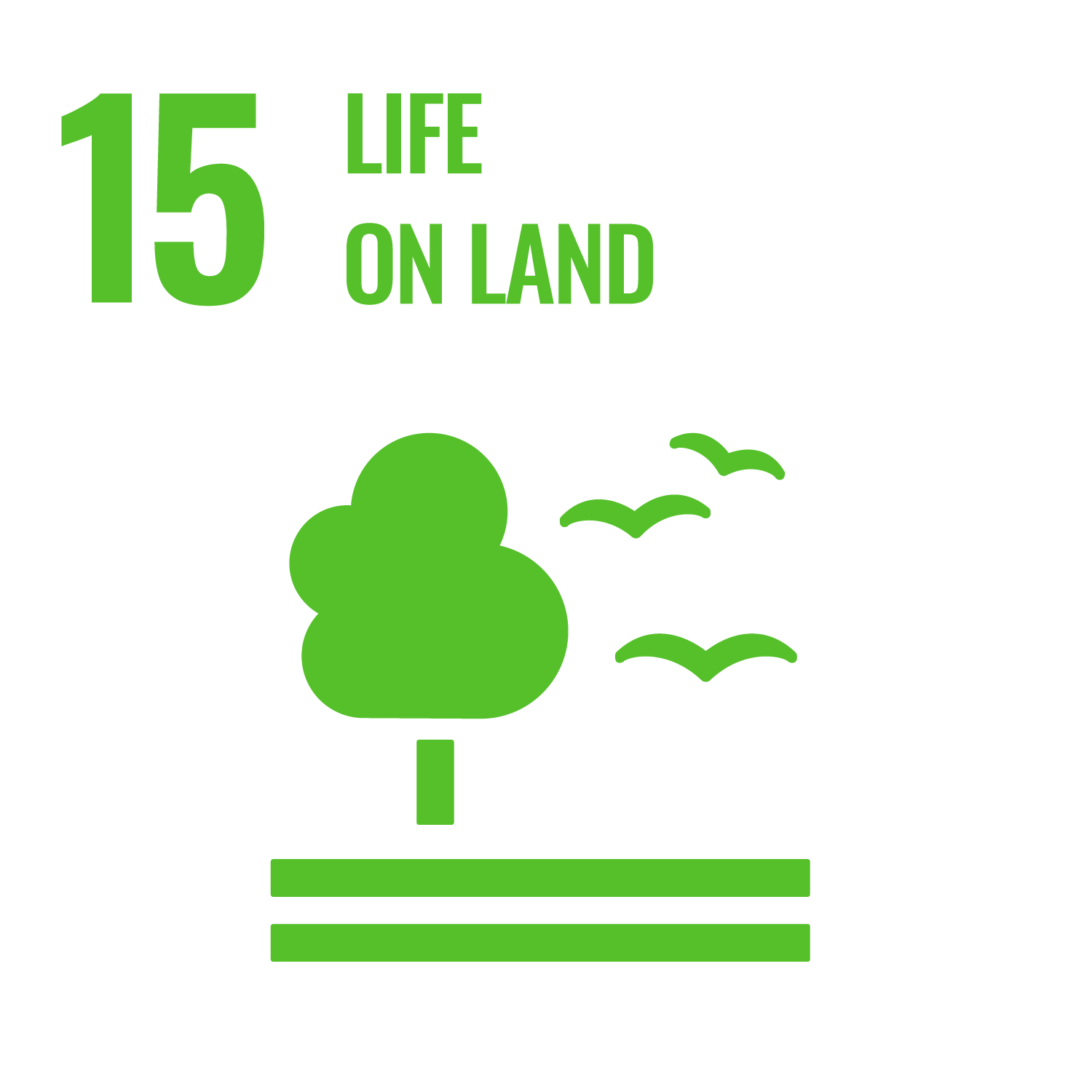 KPIs
Percentage of major markets with takeback scheme
Amount of waste sent to landfills
Percentage of recycled polyester, cotton, leather, rubber, and polyurethane
T.16
CIRCULARITY TARGET STATUS
Sub-targets

Baseline 2020

Target 2025

Takeback schemes

Pilot in Hong Kong

All major markets covered

Recycled material options
(leather, rubber, cotton, and polyurethane)

3 out of 4 available
(polyurethane under research)

4 out of 4

Production waste to landfills:

Apparel: 1.6 gr/piece

Footwear: 17.1 gr/pair

Textiles: 8.9 kg/ton

Leather: 0.2 kg/m2

50% reduction
PUMA's exploration of the issue of circularity dates back to 2011 when we partnered with Cradle to Cradle co-founder Michael Braungart. Our rich history as the first company in our industry to develop a Cradle to Cradle-certified collection – our InCycle collection launched in 2013 – led us to put circularity back on the agenda with our 10FOR25 sustainability strategy.
We are aware that the linear business model currently applied in our industry is far from the ideal concept of a circular economy. Despite our best efforts to use more sustainable materials at scale, PUMA is no exception.
Therefore, we have set circularity targets for ourselves, for example, scaling up the use of recycled polyester and cotton and using recycled alternatives to leather, rubber, and polyurethane (PU), the materials we use most frequently after cotton and polyester.
We also have started to encourage our suppliers to reuse and recycle the fabric waste they are creating for PUMA production, either through applications outside of our industry or ideally, by recycling offcuts into polyester or cotton yarns.
At the end of 2020, our material toolboxes included recycled options for all the above materials and nylon. For recycling and recycled PU, we have entered into a research project with a large chemical company and aim to announce our first pilot in 2021.
To demonstrate our responsibility as a producer and to secure options for more circular material streams in the future, we also have set the target to offer takeback schemes in all our major markets by 2025.
In our efforts to extend the lifespan of our products and re-integrate used materials into our production, we started a project group headed by our Retail division. We aim to pilot the first takeback options in 2021, complementing our existing takeback pilot scheme in Hong Kong.
At the same time, we partnered with Circle Economy and held a virtual workshop on the definition and concept of a circular economy and circular product design for our designers, product line managers, developers, and sourcing teams. The training addressed the challenges and opportunities in our industry to enhance the cyclability of our products, for example, by designing for longevity, easy disassembly, modularity, etc.
To communicate our use of recycled materials, we launched our First Mile collection made from recycled plastic bottles. The concept was well-received and was promoted by several PUMA ambassadors including Formula One champion Lewis Hamilton and Antoine Griezmann, the star of Spanish football club FC Barcelona.
In 2021, we plan to scale up our use of recycled materials. We will continue our partnership with First Mile and launch our first collections made from recycled cotton.
PRODUCTS
Target description:
90% of PUMA apparel and accessories products contain >50% more sustainable materials
90% of our footwear contains at least one more sustainable component
Increase use of recycled polyester (apparel and accessories) to 75% by 2025 (shared target)
Relates to United Nations Sustainable Development Goal 12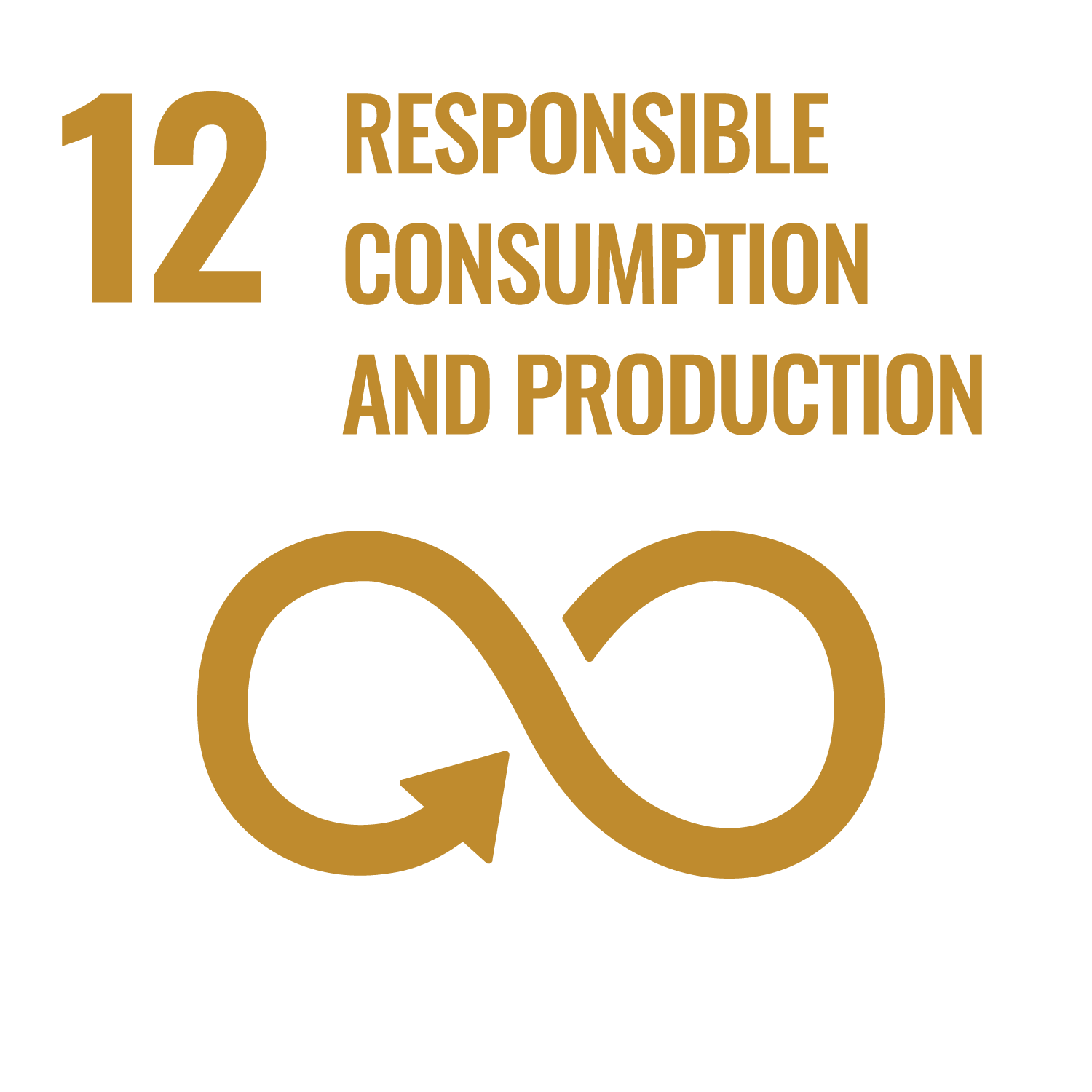 KPIs:
Percentage of apparel and accessories with 50% more sustainable material
Percentage of footwear with at least one more sustainable component
Percentage of recycled polyester used in apparel and accessories
The PUMA Environmental Profit and Loss Account (EP&L) attributes more than 50% of our environmental impact to material and raw-material production. Against this background, we have decided to prioritize the large-scale use of more sustainable raw materials. In our 10FOR20 strategy, we had set 90% targets for more sustainable raw materials such as cotton, polyester, leather, and cardboard.
For the new targets we intend to have achieved by 2025, we have extended previous targets and have agreed to source 100% of our cotton, polyester, leather, down feathers, and cardboard from more sustainable sources. In addition to measuring the use of more sustainable materials, we will now also determine the percentage of more sustainable products, that is, products made with a significant proportion of more sustainable materials. As defined in our PUMA Sustainability Index, or S-Index, more sustainable apparel or accessories products have at least 50% more sustainable materials. For footwear, we currently measure sustainability as including one or more components made from more sustainable materials.