Water&Air (10FOR20 Target No 6)
Target Description:
Industry good practice for effluent treatment is met by 90% of PUMA core suppliers with wet processing facilities. Industry good practice for air emissions is met by 90% of PUMA core suppliers with significant air emissions.
Relates to United Nations Sustainable Development Goal 6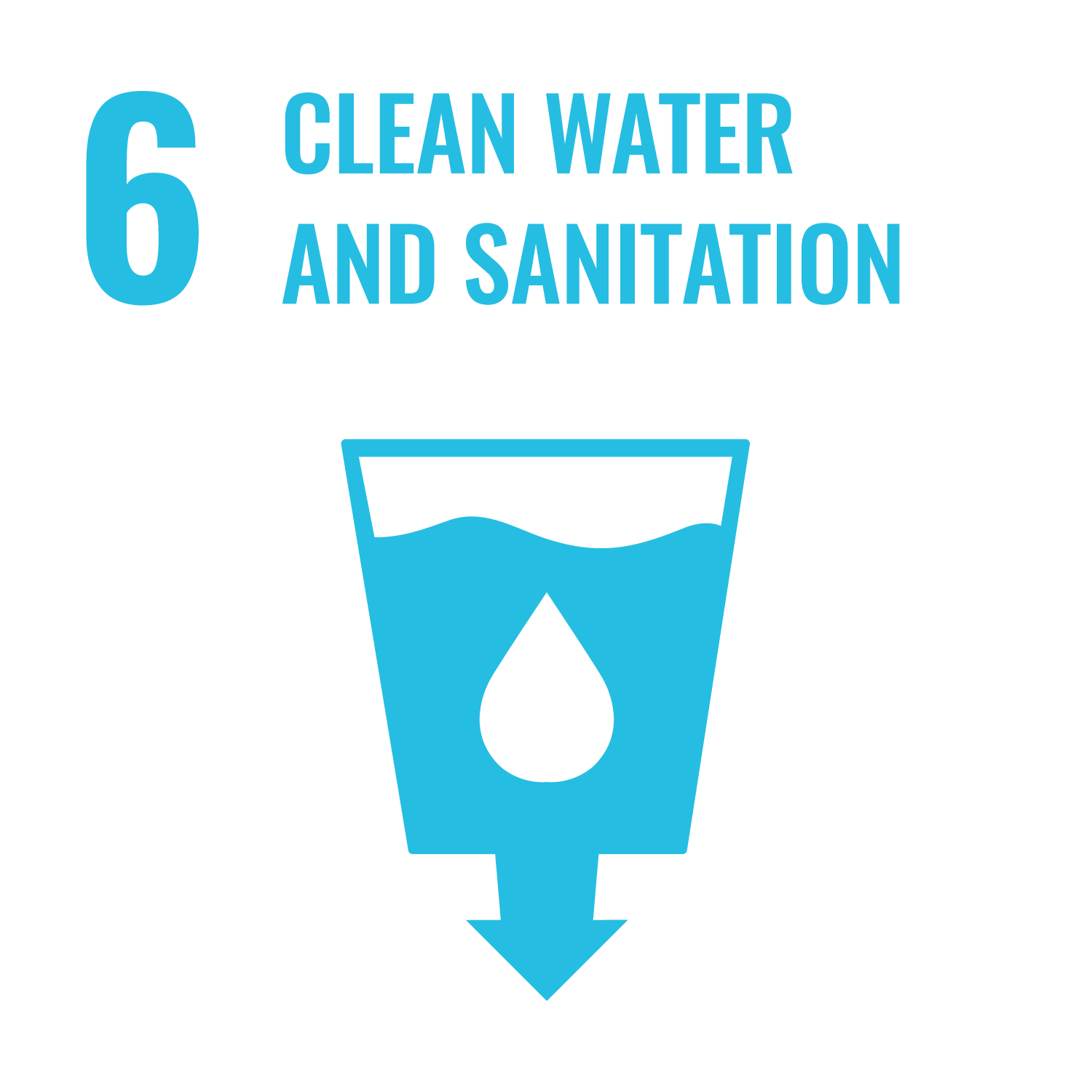 Examples for the 10FOR20 Action Plan:
Ensure regular wastewater testing at relevant suppliers
Support the development and adoption of an industry wastewater standard
Support the development of an industry air quality standard
KPIs:
Percentage of core suppliers with wet processing covered
Percentage of core suppliers meeting good practice standards for wastewater quality (good practice for air still not defined yet)
Since 2015, we increased the amount of wastewater testing from 33 suppliers to 70 suppliers and 125 test reports, thereby covering 90% of all core suppliers with industrial wet-processing facilities.
The test results imply that the phase-out of priority hazardous chemicals has been largely completed as planned. On the testing results of conventional wastewater parameters, which are only applicable to suppliers which directly discharge their wastewater into natural water bodies, 16 out of 17 measured parameters show equally high compliance levels of 90% or above.
One parameter, namely coliform bacteria* (70%) remained below our 90% compliance threshold against the ZDHC wastewater quality guidelines. We will work with the 30% non-compliant suppliers on the installation of disinfection units to hit the coliform bacteria target as well.
To further improve the wastewater quality performance, we initiated wastewater treatment training, starting in Greater China. While waiting for more training being offered by the ZDHC, our plan is to provide training sessions in all of our major sourcing regions.
Our air emissions target aims for an industry good practice standard for air emissions. This standard is under development by the ZDHC and PUMA actively supports the standard development.
Therefore, we consider that we have not yet met both the water and air targets for 2020. We will move these targets forward to our next target period for 2025.