Target Description:
Maintain and run a state-of-the-art Compliance Management System (including Anti-Corruption measures).
Relates to United Nations Sustainable Development Goals 8,16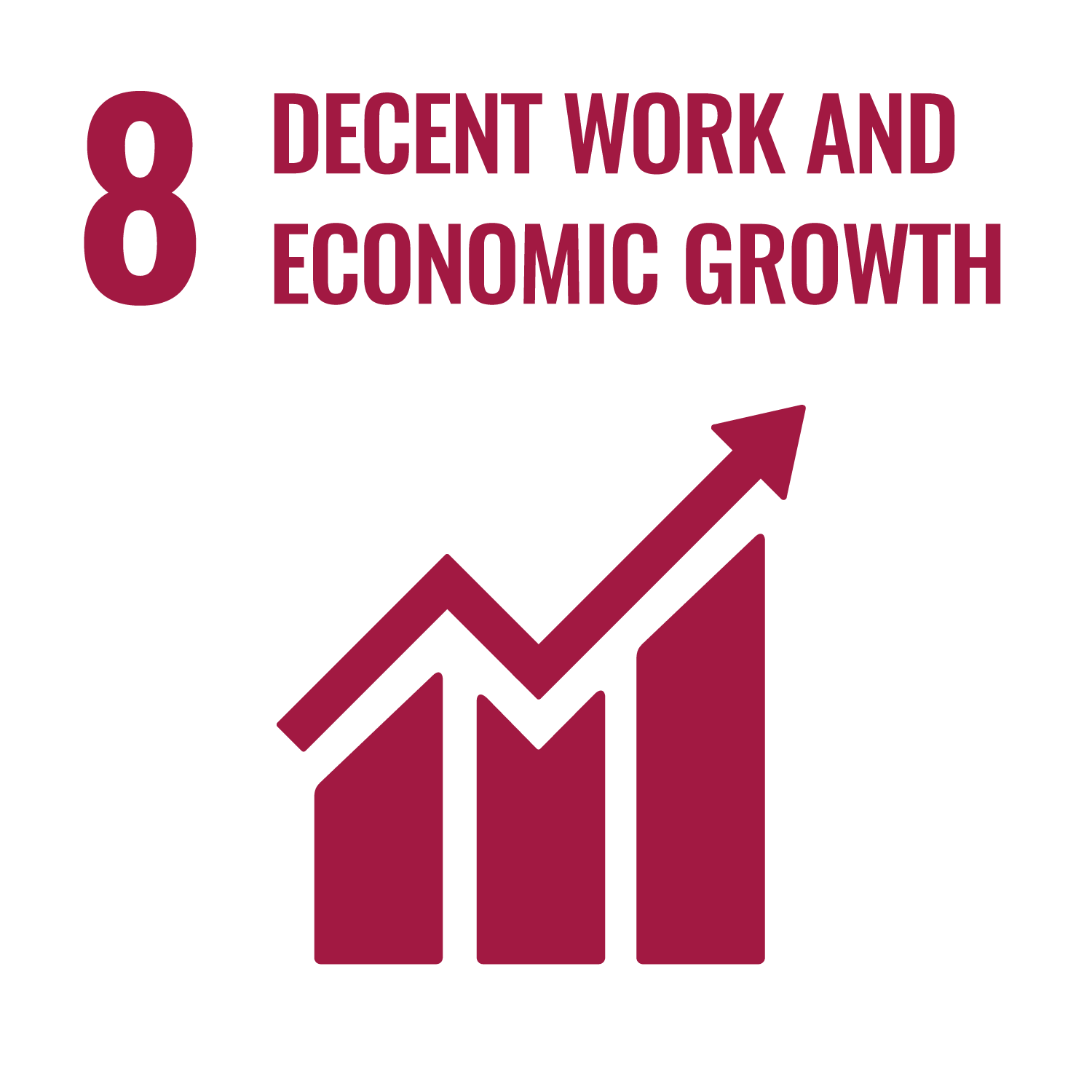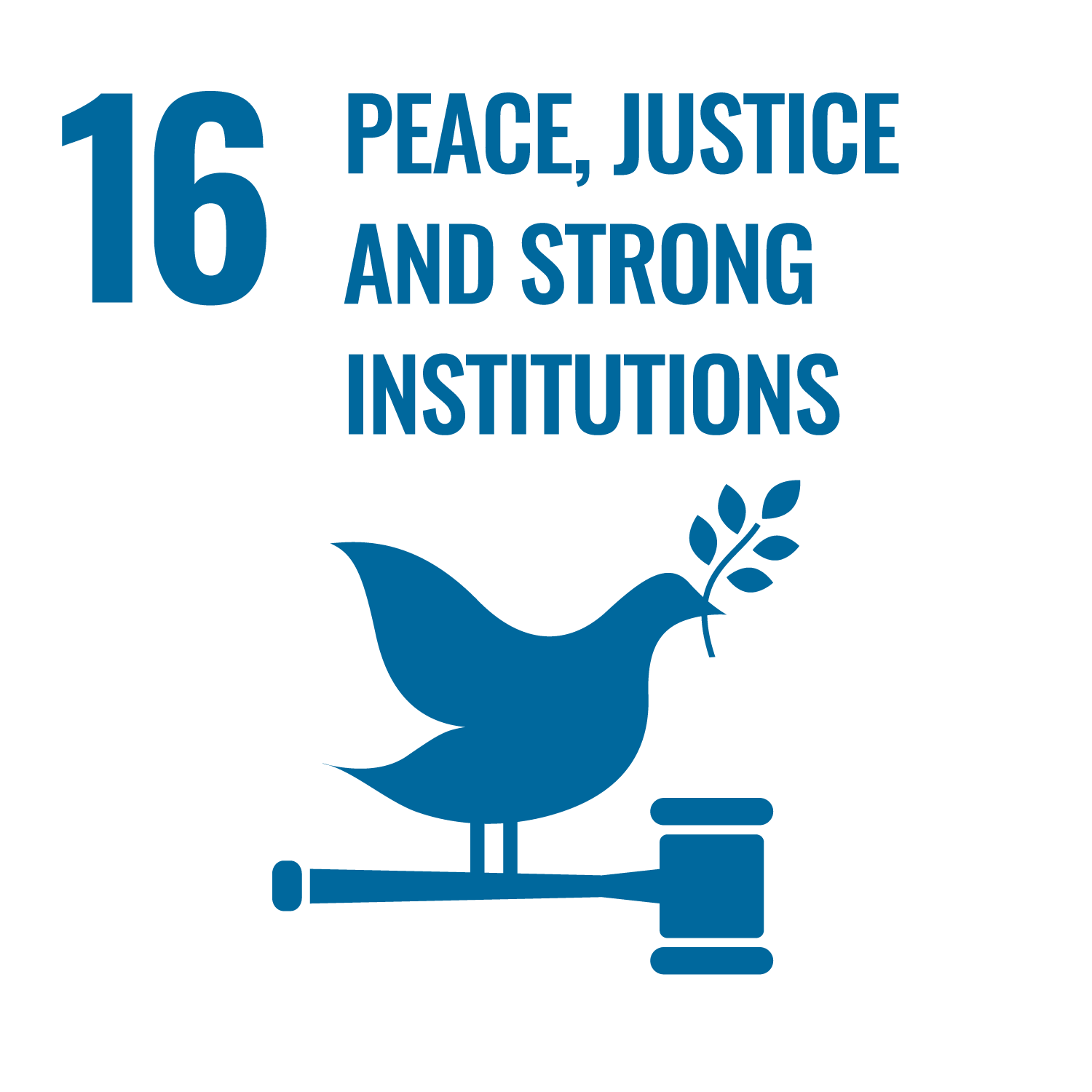 Examples for the 10FOR20 Action Plan:
Increase participation rate in Code of Ethics training
Introduce a PUMA Anti-Corruption Policy
KPIs:
Percentage of PUMA employees trained on anti-corruption
Percentage of PUMA Core suppliers trained in anti-corruption
Compliance Management System at PUMA
PUMA is a global sports company, aiming for sustainable growth and innovation. PUMA recognizes the legal and reputational risks inherent in running a global business in a fast-paced environment where laws and customs differ from country to country. As outlined in the Corporate Governance Report, PUMA has set up a Compliance Management System (CMS) to systematically prevent, detect and sanction violations in the areas of corruption, money laundering, conflicts of interest, antitrust law, fraud and embezzlement.
PUMA's Chief Compliance Officer is based at the headquarter in Herzogenaurach and reports to the CEO of PUMA SE. A network of Local Compliance Officers in operating subsidiaries across the world supports the Chief Compliance Officer. They ensure that Compliance measures are rolled out globally and are in line with local laws and customs. Local Compliance Officers also act as a first point of contact for employees and help with the investigation of incidents. PUMA promotes a "speak-up culture" where employees are encouraged to raise any compliance issues with their manager, Local Compliance Officer or People & Organization Partner. To give employees as many channels as possible to report incidents there is also a web-based whistleblowing platform. The platform allows employees to report from anywhere, at any time, using their own language and anonymously, if they choose. All incidents are investigated immediately and thoroughly, and the required disciplinary steps or improvement measures are taken. There is regular and ad-hoc incident reporting to the top management. In 2019, the Compliance team received 33 reports about alleged violations. Three of these concerned alleged bribery/kickbacks. One case was closed after the investigation did not confirm the allegation. In the other two cases the investigation is still ongoing.
The PUMA Code of Ethics sets out the principles governing our actions and values. It contains - among others - rules on the handling of conflicts of interest, personal data, and insider information, and prohibits anti-competitive behavior as well as corruption in any form. The Code of Ethics is an integral part of every employment contract. In order to further reduce the risk of misconduct, the PUMA Code of Ethics is complemented by comprehensive policies governing selected risk areas such as anti-corruption, violation of competition law and anti-money laundering in detail. The Code of Ethics as well as the PUMA compliance policies apply to all subsidiaries.
Anti-Corruption Measures
Prevention of bribery is one of the key aspects of the Compliance Management System. At PUMA, we have a zero-tolerance approach regarding bribery and corruption in any form, and this is clearly communicated by top level management.
Employees are first introduced to the rules of the Code of Ethics and the PUMA-Group compliance policies when they start working for PUMA; reminders are sent out to them on a regular basis. The Code of Ethics and the rest of the compliance policies are available for everyone on the Compliance site on the Intranet. Every year PUMA rolls out a group-wide mandatory e-learning on the PUMA Code of Ethics. To make sure that employees are familiar with all topics described in the Code of Ethics, the e-learning covers different topics every year. The 2019 e-learning course included the topics (i) prevention of bribery, (ii) inappropriate behavior in the workplace and (iii) safeguarding data. Sponsor of the campaign was the Management Board of PUMA SE, above all the CEO Bjørn Gulden, who promoted the e-learning course to all PUMA employees1. 99% of the employees of the PUMA Group with a PUMA email account (PUMA SE appr. 97%) have completed the e-learning1 course. In addition, groups of employees selected on the basis of risk exposure, are being provided with more in-depth knowledge in regular face-to-face trainings. Last year the focus areas of these trainings were anti-corruption and competition law.
To implement our Anti-Corruption measures also at our PUMA suppliers, the PUMA Vendor Code of Conduct contains a paragraph on Ethical Business Practices and the PUMA supplier compliance audit tool includes several questions on Anti-Corruption. Each year, we train our suppliers on Anti-Corruption measures during our Supplier Round Table Meetings. In the year 2019 we increased the training coverage among our Core Suppliers from 93% (in 2018) to 99%.
Highlights: 99% of all PUMA staff globally with email account completed our Code of Ethics Training and 99% of our Core Suppliers were trained in Anti-Corruption.