SCOPE 3 EMISSIONS BEYOND TIER 1 MANUFACTURING
Scope 3 emissions come from PUMA's indirect business activities, mainly in the supply chain.
In previous years we reported our Scope 3 emissions for the production of PUMA goods by our suppliers only at Tier 1 supplier level in our Annual Report. In addition, we also used the PUMA EP&L calculations and results for our science-based CO2 target setting and tracking.
In 2021 we engaged lifecycle expert company Sphera to conduct a comprehensive assessment of our supply chain emissions beyond Tier 1 manufacturing, including Tier 2 manufacturing of fabrics and components as well as material production. With this data we aim to set a new baseline for our most important Scope 3 category 1, "purchased goods and services".
We can therefore see in the table below that our absolute emissions from the purchased goods and services category have decreased by 12% from 2017 to 2021 while our business has grown by 65%. Due to efficiency improvements and the use of renewable electricity at factory level, as well as the usage of more sustainable materials, our emissions relative to sales have decreased by 46% in the same period, in line with our Science based target of 60% reduction relative to sales until 2030.
T.15
PUMA'S SCOPE 3 CATEGORY-1 CO2E EMISSIONS FROM SELECTED VALUE CHAIN ACTIVITIES
Scope 3 Emissions (Category -1)

2017

(Baseline)

2020

2021

% Change

2017/2021

Absolute GHG emissions (t CO2 eq)

1,409,265

1,389,335

1,242,468

-12%

Annual sales turnover (€ m)

4,136

5,234

6,805

65%

GHG intensity (tCO2e/€ m turnover)

341

265

183

-46%
Scope 3 category-1 emissions mainly originate from two sources; the raw materials and the energy consumed by our Core T1, T2, T3 (production of raw material) suppliers to produce finished materials and components, as well as finished goods. The breakdown of total GHG emissions by sources is presented below.
G.13
SCOPE 3 EMISSION - CATEGORY 1
We are currently working with the Sphera team to also quantify the GHG emissions for the years 2018 and 2019 as well as additional Scope 3 categories.
ENERGY USE COMING FROM RENEWABLE SOURCES IN THE SUPPLY CHAIN (E.G. AT MANUFACTURING AND PROCESSING FACILITIES, FIBRE PRODUCTION LEVEL)
The share of renewable electricity sourcing by Tier-1 and Tier-2 suppliers has increased from 0.35% in 2017 to 4.3% in 2021, which marks a 1673% jump in renewable electricity sourcing. Looking at the tiers in the value chain the share of renewable electricity has increased from 0.18% in 2017 to 4.8% in 2021 by T1 suppliers, while it has increased from 0.74% to 3.1% for T2 suppliers during the same period.
T.16
SHARE OF RENEWABLE ELECTRICITY AS COMPARED TO GRID ELECTRICITY
2017

2020

2021

% Change

2017/2021

Total Renewable Electricity (kWh)

817,644

3,588,937

14,494,042

1673%

Total Grid Electricity (kWh)

234,323,351

252,665,750

324,910,084

39%

Share of Renewable Electricity

0.35%

1.40%

4.3%

1128%

Core T-1 Renewable Electricity (kWh)

298,283

1,999,458

11,149,103

3638%

Core T-1 Grid Electricity (kWh)

164,904,224

169,593,745

218,804,548

33%

Share of Renewable Electricity (Core T-1)

0.18%

1.17%

4.8%

2585%

Core T-1 Renewable Electricity (kWh)

519,361

1,589,479

3,344,939

544%

Core T-2 Grid Electricity (kWh)

69,419,127

83,072,005

106,105,536

53%

Share of Renewable Electricity (Core T-2)

0.74%

1.88%

3.1%

312%
CARBON FOOTPRINT IN THE SUPPLY CHAIN
T.17
CARBON FOOTPRINT IN THE SUPPLY CHAIN (E.G., AT MANUFACTURING AND PROCESSING FACILITIES, TEXTILE PRODUCTION)
Scope 3 Emissions (category-1)

2017

2020

2021

% Change

2017/2021

Absolute GHG Emissions from Tier 1 and Tier 2 suppliers
(t CO2e)

345,361

297,573

358,404

4%

Annual sales turnover (€ m)

4,136

5,234

6,805

65%

GHG Intensity (tCO2e/ turnover in millions)

83.5

56.8

52.7

-37%

Absolute GHG emissions from Tier 3 suppliers (t CO2e)

252,251

223,909

284,215

13%

GHG Intensity (tCO2e/ turnover in millions)

61.0

42.8

41.8

-32%
With a closer look at the emissions from our supply chain, we see that absolute GHG emissions from T-1 and T-2 suppliers have been increasing by 4%, while the GHG intensity relative to the sale turnover has declined by 37% from 2017 to 2021.
Absolute GHG emissions from T-3 suppliers increased by 13%, while the GHG intensity relative to sales turnover declined by 32% from 2017 to 2021. This is mainly achieved through better material selection by gradually switching to more sustainable materials and probably due to better material efficiency. Starting in 2022, we plan to closely track the material efficiency of our products.
We see opportunities to further scale up cleaner production and renewable energy programs to more T1 and T2 suppliers, and also to launch them at some of the spinners (T3).
Drilling down into product divisions, the absolute emissions are reduced at the leather tanneries by 33%, followed by Footwear T1 factories by 14%. Whereas the emissions from synthetic leather and Textile T2 factories is increasing by 214% and 15% respectively. The increase in emissions from synthetic leather factories and decrease in emissions from leather tanneries is mainly due to the increasing replacement of leather with synthetic leather. The GHG contribution by product divisions is presented below.
G.14
GHG CONTRIBUTION 2017 AND 2021 SUPPLY CHAIN
CARBON FOOTPRINT AT MATERIAL LEVEL
Absolute GHG emissions from raw material consumption are decreasing by 26% as the total material consumption itself is increasing by 19%, while the GHG intensity of materials is reducing by 55% since 2017. This is achieved due to our continuous endeavours to shift towards more sustainable materials, for example. More sustainable cotton and polyester increased from 40% and 47% respectively in 2017 to 99% and 80% respectively in 2021.
T.18
CARBON FOOTPRINT AT A RAW MATERIAL LEVEL
2017

2020

2021

% Change

2017/2021

Total raw materials (T)

158,509

195,039

187,996

19%

GHG emissions from materials (tCO2e)

811,654

867,853

599,849

-26%

Annual sales turnover (€ million)

4,136

5,234

6,805

65%

GHG intensity (tCO2e/turnover in millions)

196.2

165.8

88.1

-55%
A breakdown analysis as shown in the chart below indicates that rubber contributes the most, followed by leather and polyester. The emissions share of polyesters has reduced from 12% in 2017 to 8% in 2021 and that of leather has reduced from 21% to 20%, whereas the share of rubber has decreased from 33% to 27%. Hence it confirms that our focus on increasing the usage of recycled polyester and offering recycled alternatives to conventional rubber and leather, as defined in our 10FOR25 targets, will help to reduce greenhouse gas emissions.
We started collecting data for transit plastic packaging from 2021, and 100% are recycled.
Downstream impacts are not covered in category 1 (purchased goods and services) and will be reported in our 2022 annual report.
G.15
GHG CONTRIBUTION BY MATERIAL (2017- 2021)
CHEMICALS
Target description:
100% of all PUMA products are safe to use
Maintain RSL compliance rate above 90%
Reduce organic solvent usage to under 10 gr/pair
Relates to Sustainable United Nations Development Goals 3 and 6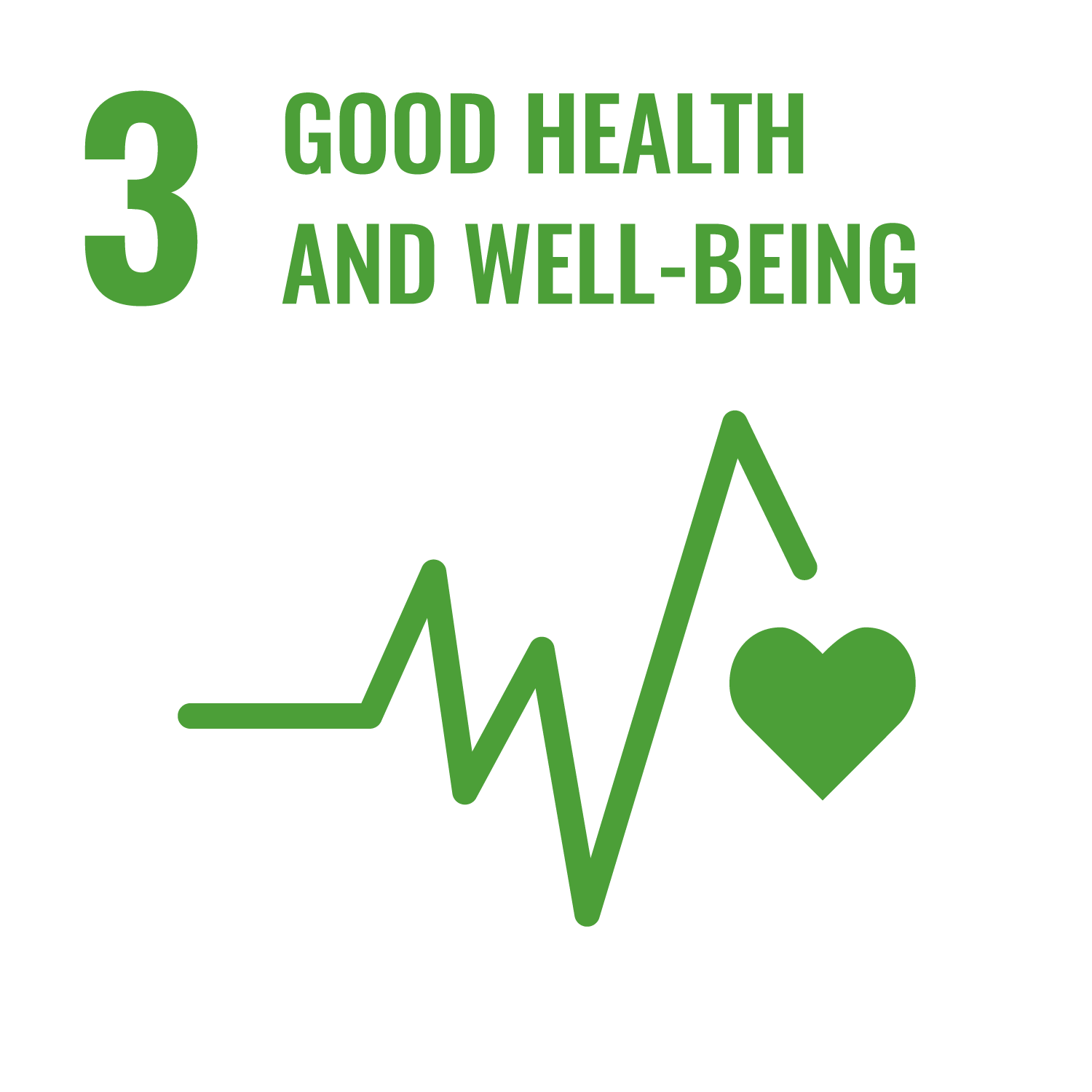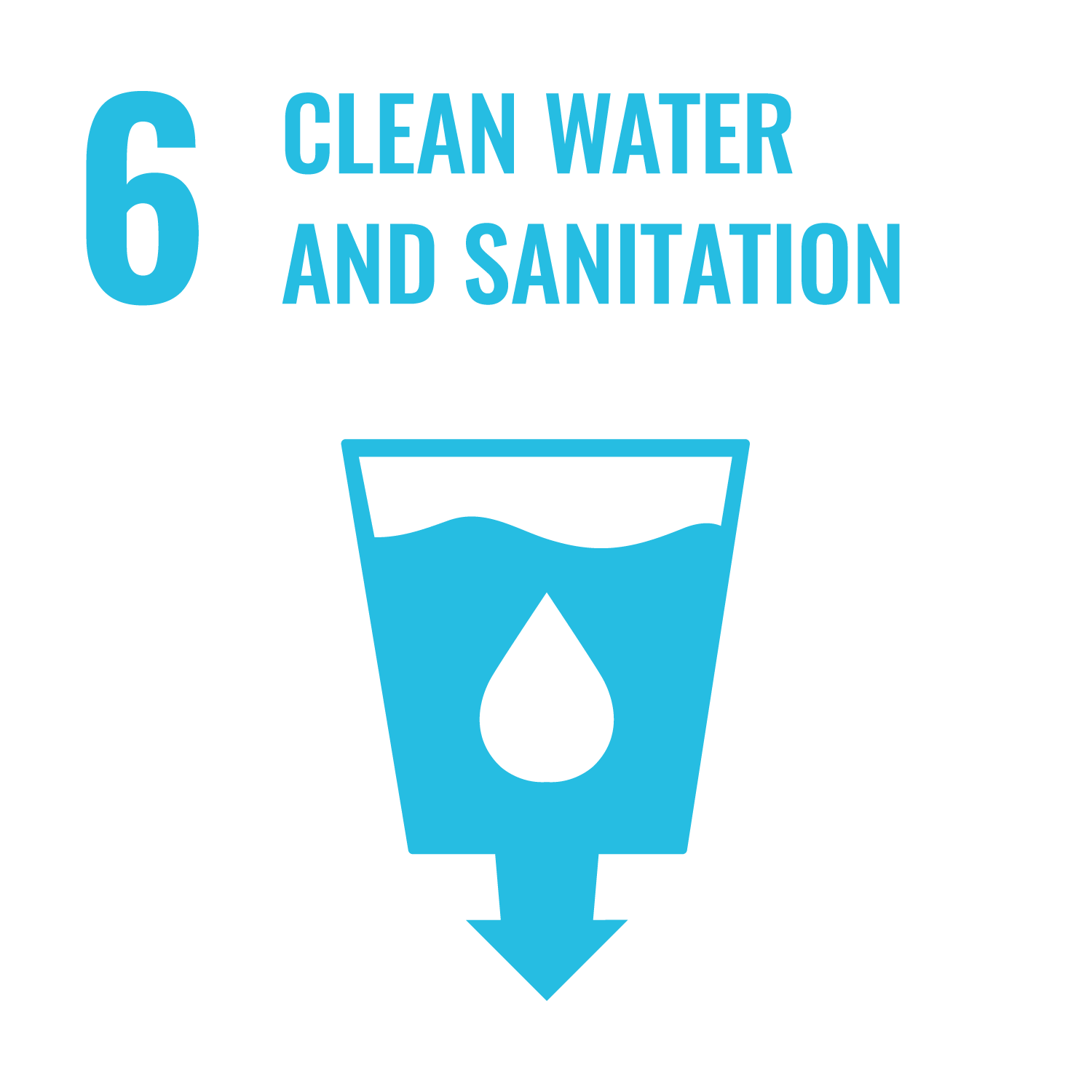 KPIs:
Percentage of RSL compliance rate per product division
Percentage of core suppliers with chemicals inventory and MRSL conformance report (ZDHC Incheck reports)
Suppliers' chemical performance (verified FEM scores under chemical management section)
VOCs used in footwear production (VOC index for shoes)
PUMA follows the precautionary principle and takes measures to prevent harm to human health and the environment from its products and operations.
All the materials used in PUMA products are subject to our Restricted Substance List (RSL) Testing Program to ensure compliance with global chemicals regulations. Rather than applying internal testing standards, for our tests, we rely on the AFIRM Group's Product RSL and on the Manufacturing RSL developed by the Zero Discharge of Hazardous Chemicals Foundation (ZDHC).
In 2021 we changed our target from less than 1% RSL failure rate to maintain the RSL compliance rate above 90%, to allow for increased new material development and innovation, where each material is tested, and hence more failures can happen. In any case, no material with a failed RSL test can be used for PUMA products until the failure has been corrected and the material has successfully passed the test. In this way we mitigate the risk of product-level RSL failures. We will still track our RSL failure rates to identify improvement opportunities and prevent such failures from occurring in the future.
At the manufacturing level, as part of our Zero Discharge of Hazardous Chemicals commitment we continued to ban the intentional use of priority chemical groups classified as particularly hazardous under ZDHC standards. This phase-out was supported by the widespread use of bluesign® and OEKO-TEX®-certified materials. While the use of most of these chemical groups was never intentional, poly-fluorinated and per-fluorinated chemicals (PFCs) were used until 2017 for water repellent finishes on Apparel and Footwear products. In 2021 we re-started to use Gore-Tex bluesign®-certified membranes and finishes which are either completely PFC-free or free from PFCs of environmental concern. In February 2017 Gore announced the "Goal and Roadmap for Eliminating PFCs of Environmental Concern (PFCEC)" from the lifecycle of its consumer fabrics products following discussions with Greenpeace. Gore Fabrics Division is still fully committed to the PFCEC-free goals for its consumer products and is now on track to transition the vast majority of its portfolio by the end of 2025.
Our phase-out of hazardous substances is also reflected in the results of wastewater tests performed by our wet-processing suppliers. The tests show compliance levels of over 93% for the 14 MRSL parameters listed in the ZDHC MRSL. Most parameters show compliance rates of 100% or close to 100%. Some MRSL chemicals were still found in certain samples because we share production lines with other brands and retailers.
There is a total of 179 ZDHC Gateway accounts connected with PUMA. 34 are Core T1 and 65 Core T2 factories and the remaining are non-core factories. These factories are part of different ZDHC programs, depending on what applies to them: InCheck reports for MRSL conformance, ClearStream reports for wastewater conformance and the Supplier To Zero program for chemical management.
CHEMICAL RISK ASSESSMENT AND NEXT STEPS
In 2021 we conducted a risk assessment using our risk assessment methodology.
We used the Higg FEM chemical management 2020 score with our core suppliers and engaged with AFIRM and the ZDHC foundation to review our risk assessment.
We see a high risk for upcoming regulatory requirements. We will keep our engagement with AFIRM and FESI as the platforms to engage with policy makers in different regions and countries, such as the EU and US.
PUMA has had a long-lasting program to ensure compliance with industry standards, we also updated our chemical handbook and increased the number of supplier trainings in 2021. These are the reasons why we see a low risk to factory workers' and communities' health and medium risk of product claim.
We will keep using the China IPE database to screen any environmental violations by factories located in China producing PUMA products or materials. We will keep monitoring the compliance with the ZDHC wastewater guideline, ZDHC MRSL and AFIRM RSL. We developed a tailored-made program for factories with lower RSL compliance rate, to improve their efficiency for materials to pass tests and optimize their testing procedure.
FEM CHEMICAL MODULE
PUMA has moved from individual brand chemical and environmental audits to the use of industry-wide tools, such as the Higg Index Facility Environmental Module (FEM) 3.0. PUMA requires an annual external verification of the self-assessment FEM modules (verification visits are announced). This external verification may be completed by approved verifiers from PUMA's internal team or other brands, or third-party organizations on the approved list from SAC. The FEM Chemical Management Section measures factory performance from inventory and purchasing, to production, storage and waste. PUMA's Chemical Performance Rating System is based on the ratings developed from the factories' verified Higg FEM scores under Chemical Management Section as verified by SAC approved verifiers: A, B+, B-, C and D.
This rating system was presented during suppliers and sourcing team meetings in 2021 and will be implemented gradually from 2022. Our chemical handbook has been updated accordingly. This rating system will be included in vendor supplier score cards along with social and environmental ratings in the future.
AGGREGATED VERIFIED FEM SCORE FOR PUMA FACTORIES BENCHMARKED WITH INDUSTRY
The table below shows the aggregated verified FEM2020 chemical module scores (median) for PUMA core factories with industry benchmarking. Compared to the industry, the verified FEM score overall for our factories is higher than the industry score.